20/20/20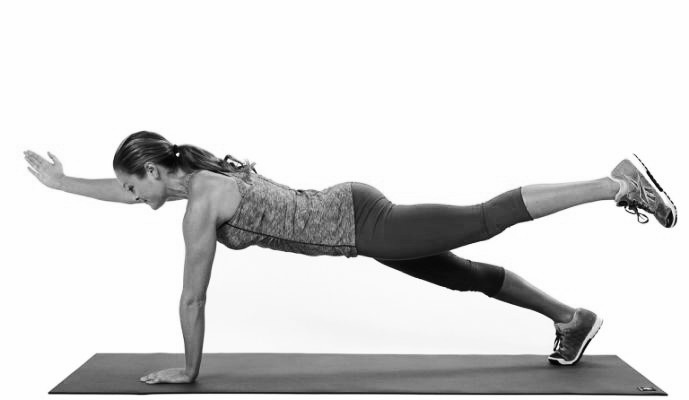 Brought to you by Wachusett Wellness this class is a combination of yoga/Pilates/barre! Tone and sculpt without the bulk. No harsh pounding on the joints and ligaments. Never the same class twice! Fun and challenging for each student's comfort level.
*This is their signature class in the process of being trademarked.
Day: Saturdays
Dates: November 11th-December 9th (No Class 11/25)
Time: 9:00am-10:00am
Cost: $65.00 per person for the 4 week session
Ages: 18+
Location: Wachusett Wellness
To download the registration form, click the link below.
To Register online, please click on the link below, and log in or create a user name (link is on your left of the RecDesk Page)
Registration forms can be mailed to the Clinton Parks and Recreation Department: 560 High Street Clinton MA 01510
Cancellations and Refunds:
What is the program cancellation & refund policy?
We will notify you if a program has been filled, canceled or changed. Clinton Parks & Recreation reserves the right to cancel or consolidate any program that does not meet minimum participation limits and is not responsible for any missed classes due to a participant's inability to attend.
What if an individual class is canceled?
Every attempt will be made to reschedule a class that has been canceled due to inclement weather or instructor absence. In most cases, an additional week will be added to the end of the program to account for missed time.
How do I get a refund?
If a program is cancelled you will receive a full refund.
If you withdraw prior to one week before the start of class/session you will receive a full refund.
If you withdraw within one week of the start of the program or after the program starts you will receive NO refund.
If removed from a program due to behavior issues or misconduct NO refund will be issued.